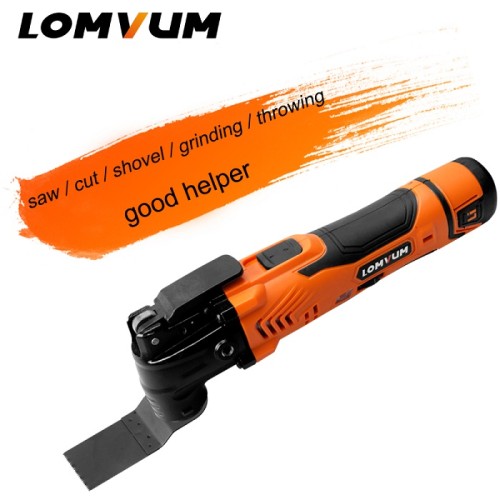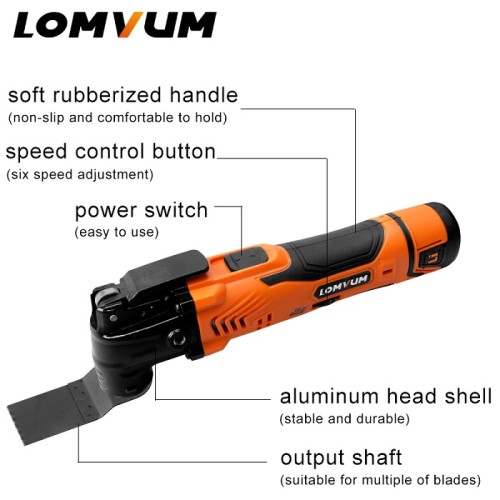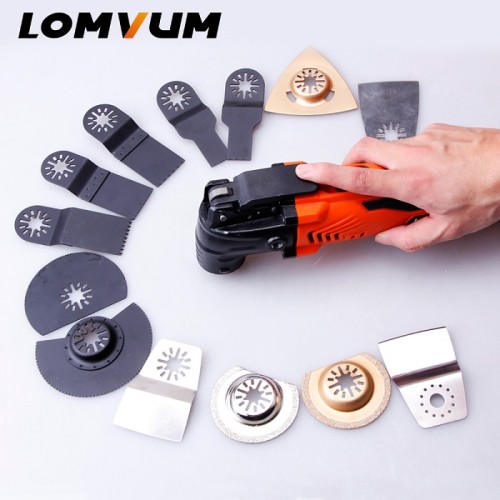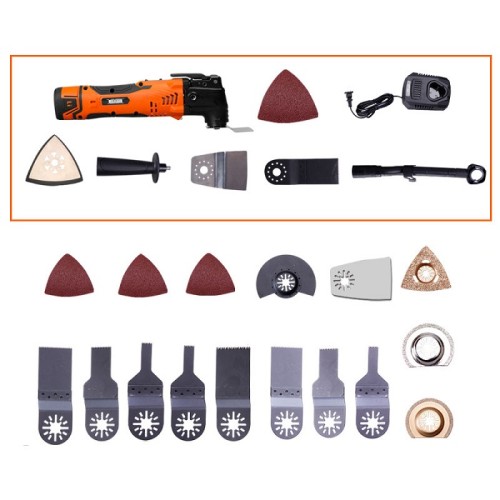 Multi-Function 300W Multimaster Electric Cutter Trimmer Electric Saw Renovator Tool Woodworking Oscillating Tools
Item specifics
Type:

Oscillating tool
Rated Voltage:

220V
Rated Input Power:

250W-300W
Frequency:

50Hz
No-Load Speed:

30000rpm
Description
220V Electric Trimmer ,Cutting, Polishing ,Opening Slotted ,Electric Shovel
Multifunction: cutting,polishing,grinding,trimming
Feature :light weight,various speed.etc
Rated voltage: 230-240V~50HZ
Rated input power: 300W
Voltate: 220V
Vibration frequency: 15000-23000/min
Weight: 1.7KG
Orange and black model is randomly.
same quality and function. just different color.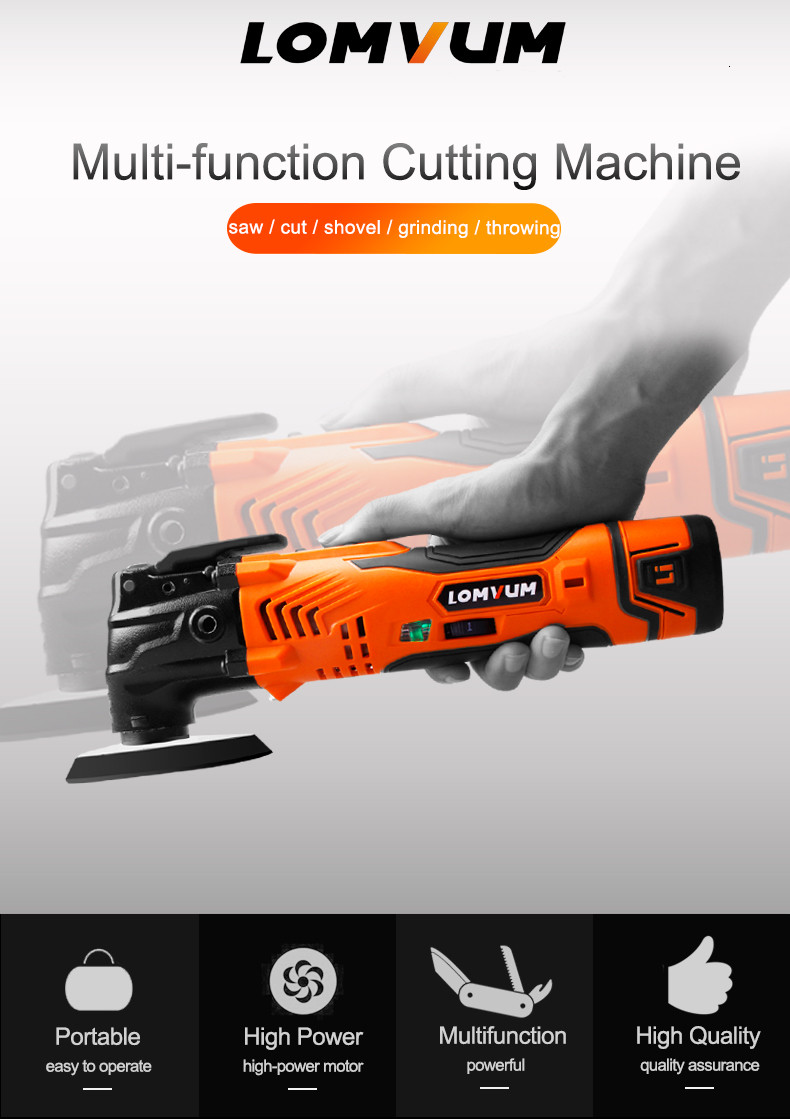 Sawing: wood cutting, wood openings, PVC cutting, nails cut
Sanding and polishing: wood is sanded and polished, metal sanding and polishing
Grinding and Removal: cement file grinding, grouting to remove
Shovel and cut: clean the wall coverings, groud cover cleared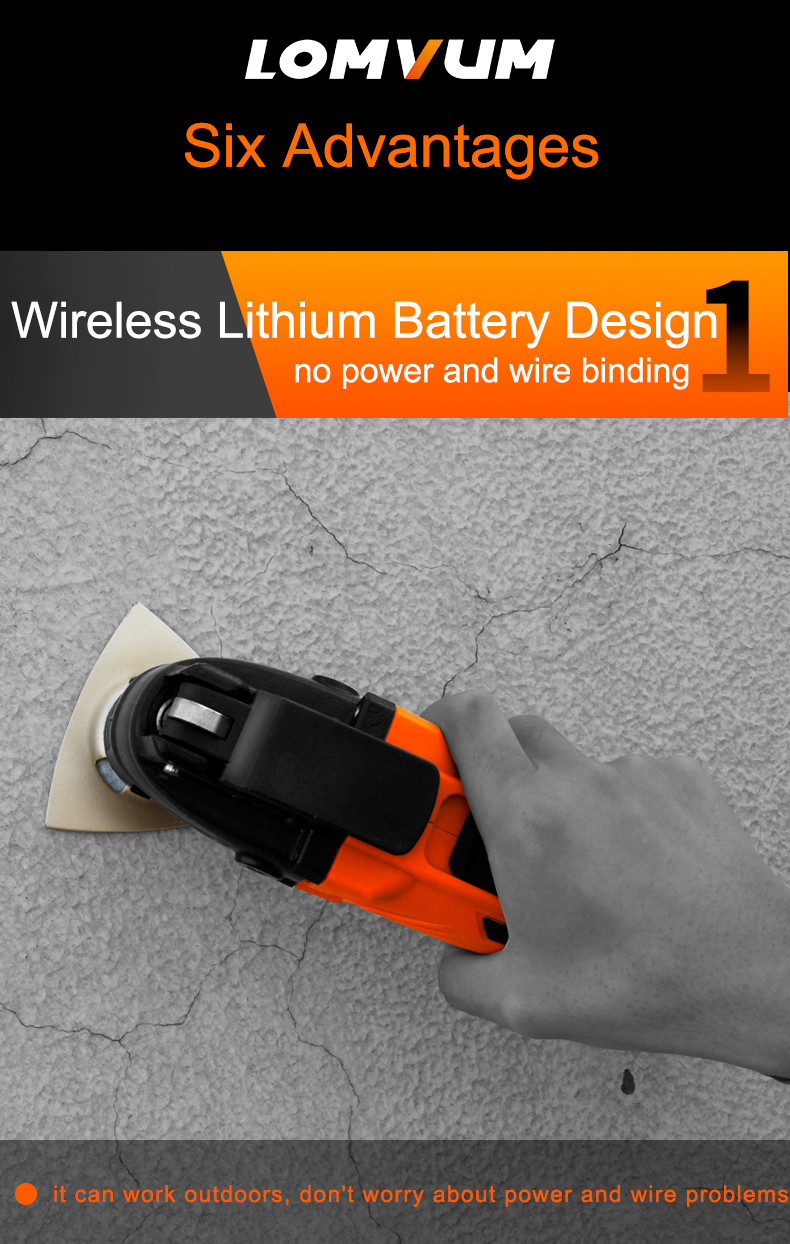 1. Wireless Lithium Battery Design
it can work outdoors, don't worry about power and wire problems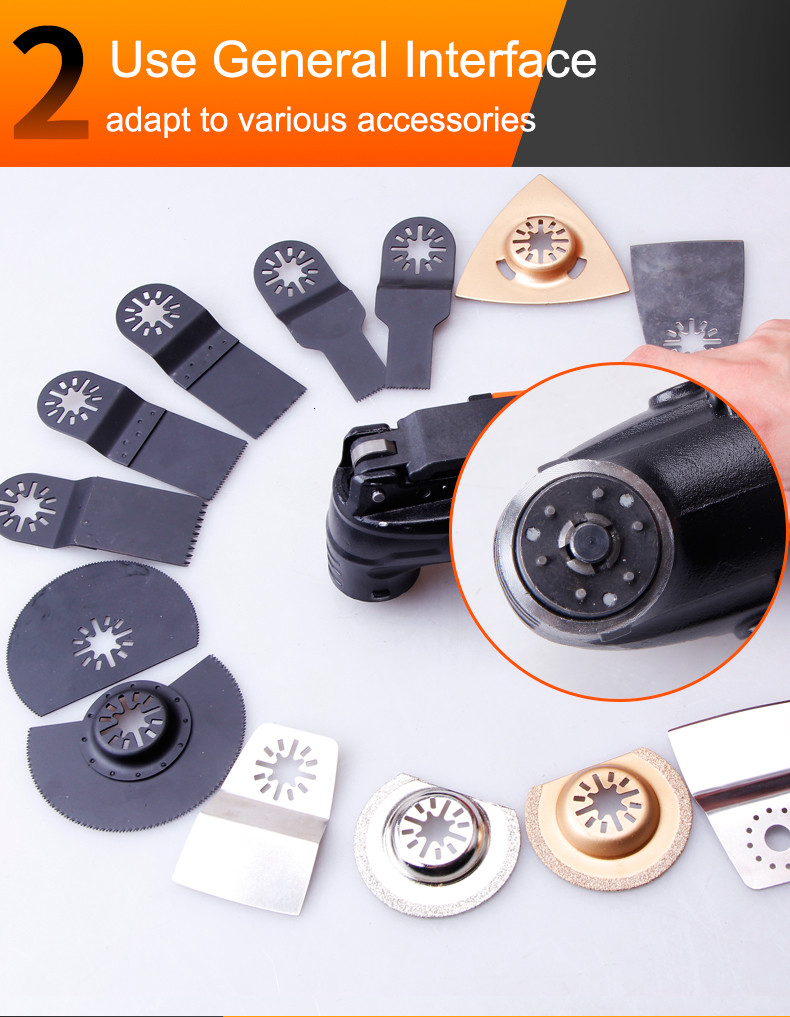 adapt to various accessories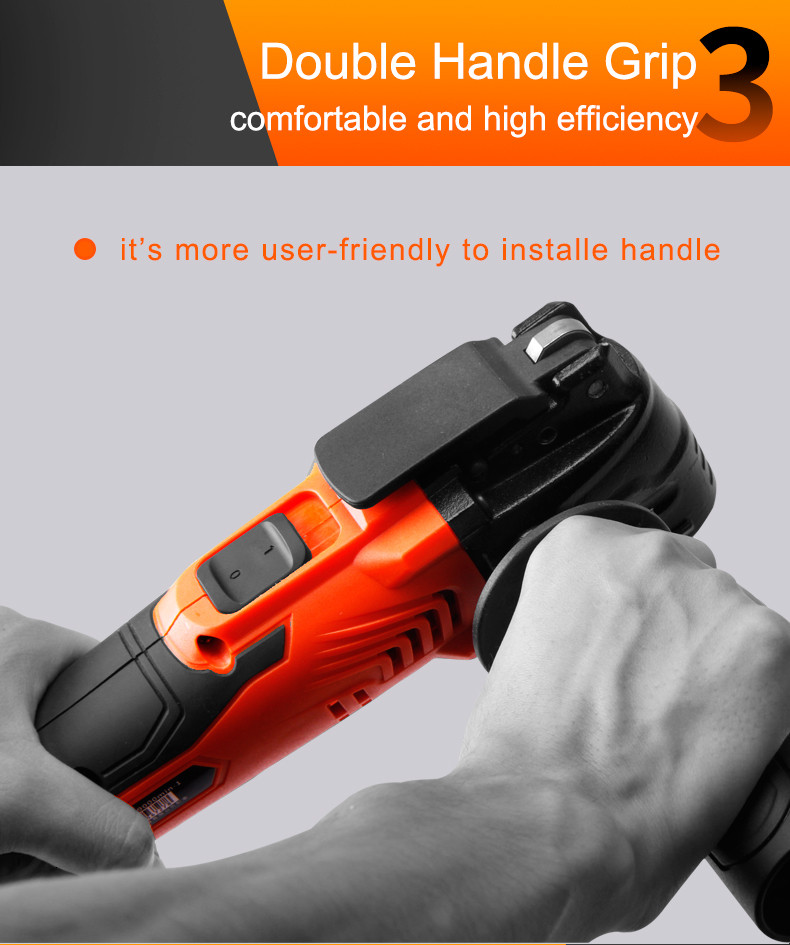 comfortable and high efficiently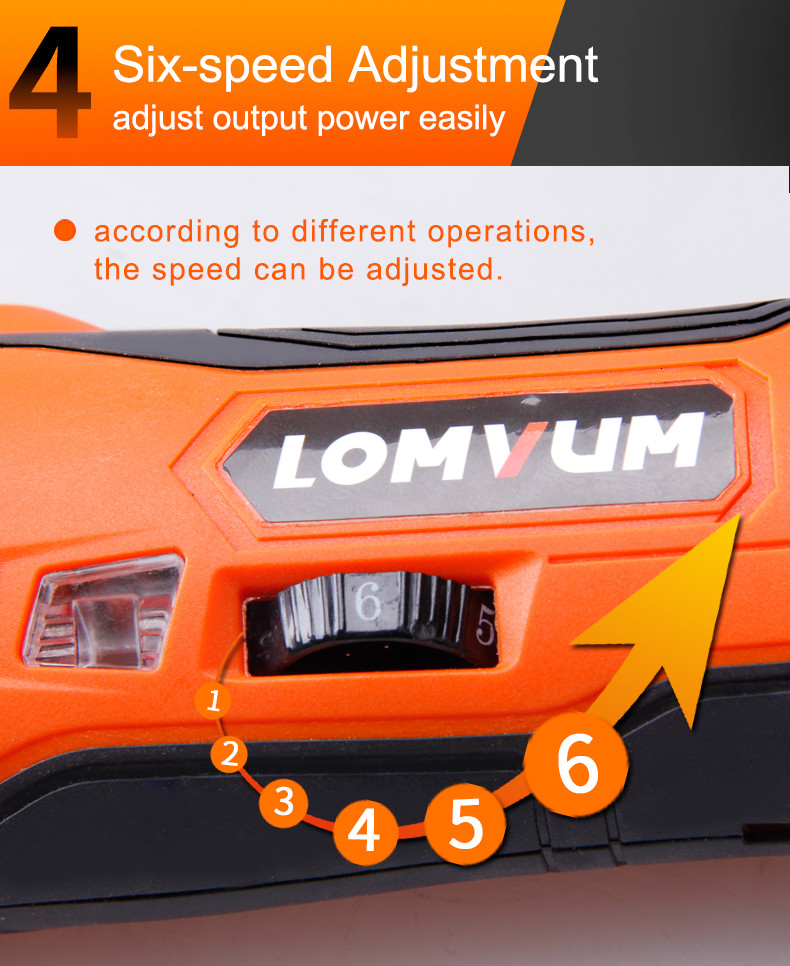 according to different operations, the speed can be adjusted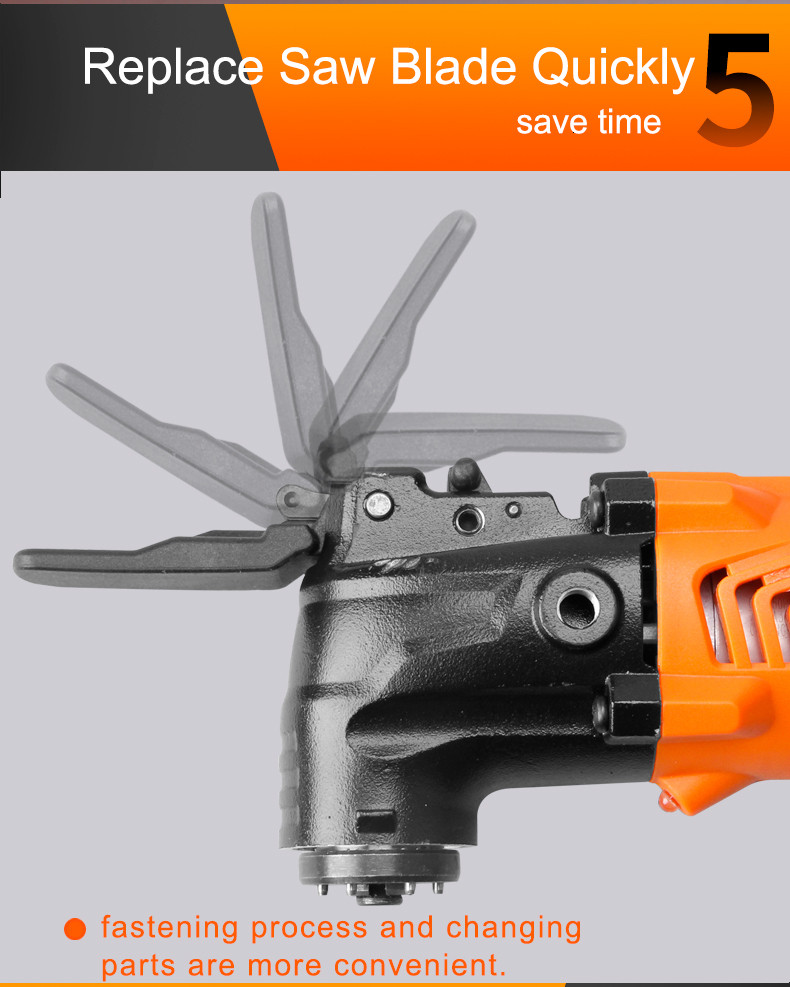 5. Replace Saw Blade Quickly
fastening process and chhanging parts are more convenient.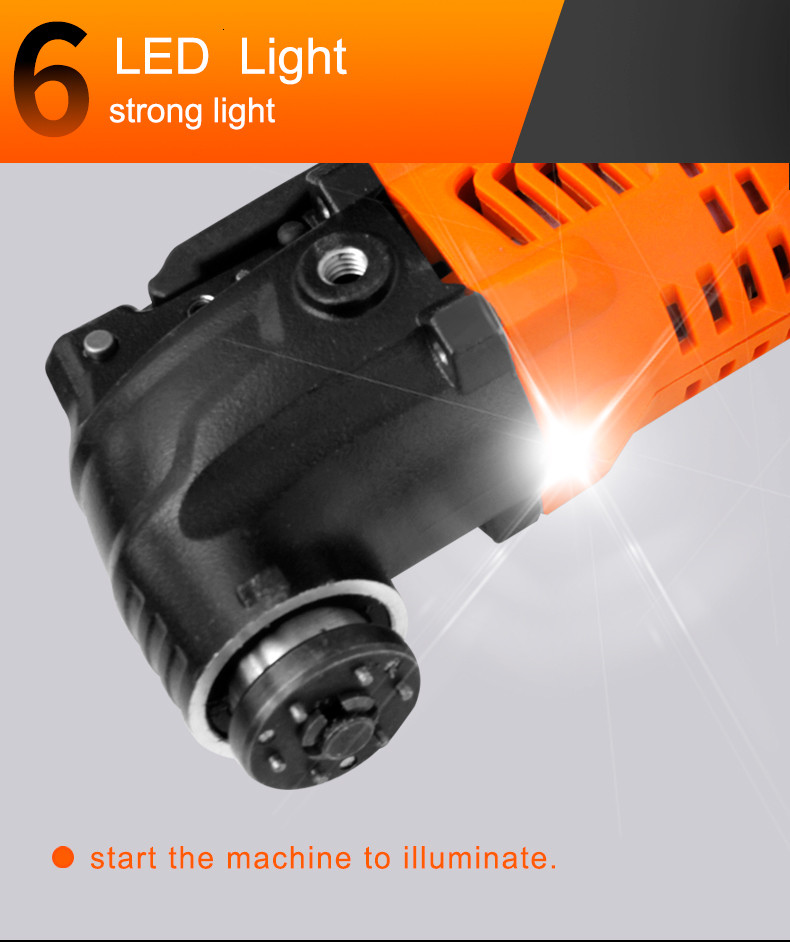 start the machine to illuminate